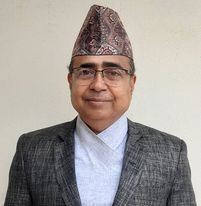 Dr. Deepak Bhandari
Executive Director
NARC, Nepal
Email: ednarc@ntc.net.np
Nepal Agricultural Research Council (NARC) was established in 1991 as an autonomous organization under "Nepal Agricultural Research Council Act - 1991" to conduct agricultural research in the country to uplift the economic level of the people.
A memorandum of understanding (MOU) was signed between Nepal Agricultural Research Council (NARC) and Gansu Agricultural University (GAU), Lanzhou, Gansu Province, People's Republic of China in December 2020 ....
National Outreach Research Centre on behalf of Nepal Agricultural Research Council organized an "Entrepreneur Farmer- Agricultural Scientist Interaction Workshop" on 27 December, 2022 .......
In collaboration with IRRI, and CGIAR Excellence in Breeding Platform, a three-day training workshop on "Breeding Program Modernization to Enhance Genetic Gain in Crops" was held at the National Rice Research Program (NRRP), Hardinath......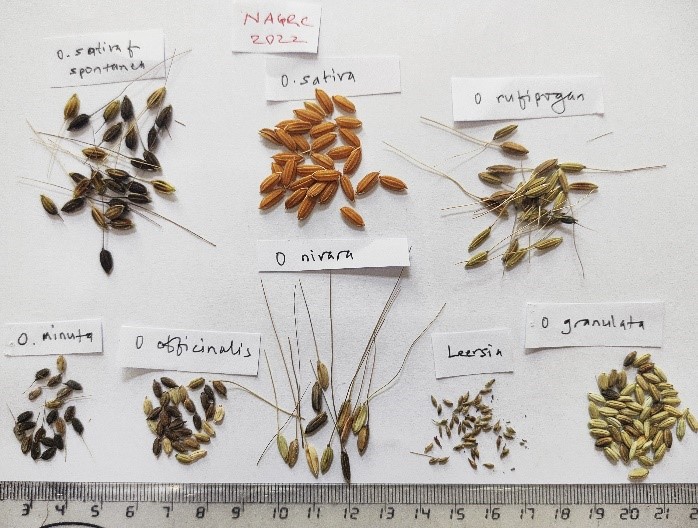 Under the wild rice exploration mission in Dhanghadi, Kailali, we Genebank team explored the wild rice in Dhanghadi on 13 Nov 2022. . .....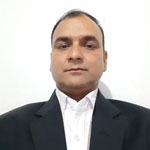 Spokesperson
Yubaraj Bhusal
Senior Scientist/Chief
National Agricultural Technology Information Centre
Ph. 977-01-5523041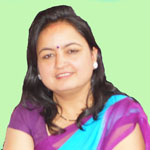 Information Officer
Dr. Sudha Sapkota
Senior Scientist
Nepal Agricultural Research Council
Ph. 977-1-4215500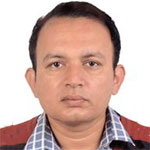 Vice-Spokesperson
Jeevan Lamichhane
Scientist
National Agricultural Technology
Information Centre
Ph. 977-01-5523041